E-Invitations, Group Gifts, Charitable Giving.
How it works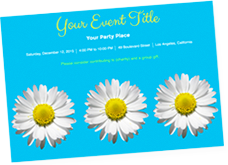 Step 1
Select custom invitations, rsvps, & thank you notes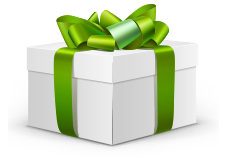 Step 2
Your guests contribute to both Group Gifts and Camp Oochigeas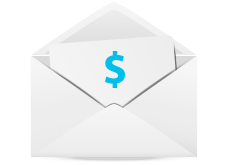 Step 3
After the party, we send you the money & the rest to Camp Oochigeas

HOW YOUR CONTRIBUTION HELPS:
Your generosity can help Ooch provide an unforgettable camping experience for children affected by childhood cancer. We receive no government funding and rely on support from organizations, corporations, foundations and generous individuals like you.
Get your party started