E-Invitations, Group Gifts, Charitable Giving.
How it works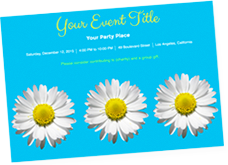 Step 1
Select custom invitations, rsvps, & thank you notes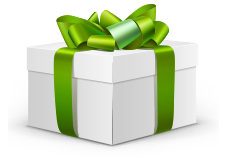 Step 2
Your guests contribute to both Group Gifts and UNICEF Canada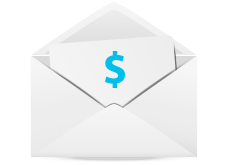 Step 3
After the party, we send you the money & the rest to UNICEF Canada

HOW YOUR CONTRIBUTION HELPS:
UNICEF is funded entirely by generous Canadians like you. Thanks to you, we have saved more children's lives than any other humanitarian organization. Your donation dollars help us to: provide children with ongoing medicine, food and shelter, improve access to safe water, ensure that children are protected from harm and exploitation, and fund education programmes to ensure that all children have access to basic, quality education. On behalf children around the world, thank you.
Get your party started