ECHOage Birthday Heroes Are
Changing The World
Read their stories and you will be inspired by their generosity and love. You're never too small to make a big difference.
Meet Our ECHOage Birthday Hero
Mielle
Mielle Supported
Children's Aid Foundation of Canada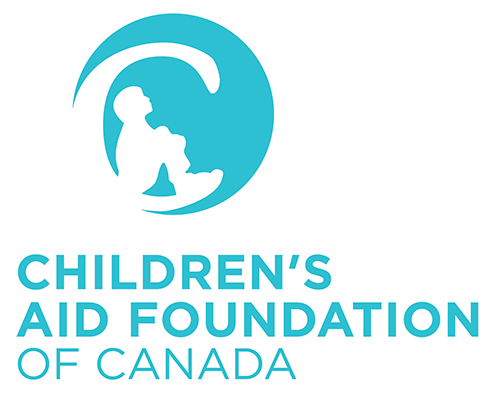 Why I chose to support Children's Aid Foundation of Canada
The Children's Aid Foundation helps children who have suffered abuse or neglected across Canada. I would like to support children in my community who have not been as lucky as I am in life!
Mielle's Gifts
Cool Headphones, other fun stuff!
Why I chose my gifts
I love listening to music and want new headphones to go with my i-shuffle.