ECHOage Birthday Heroes Are
Changing The World
Read their stories and you will be inspired by their generosity and love. You're never too small to make a big difference.
Meet Our ECHOage Birthday Hero
Ethan English
Ethan English Supported
Jewish Family and Child Service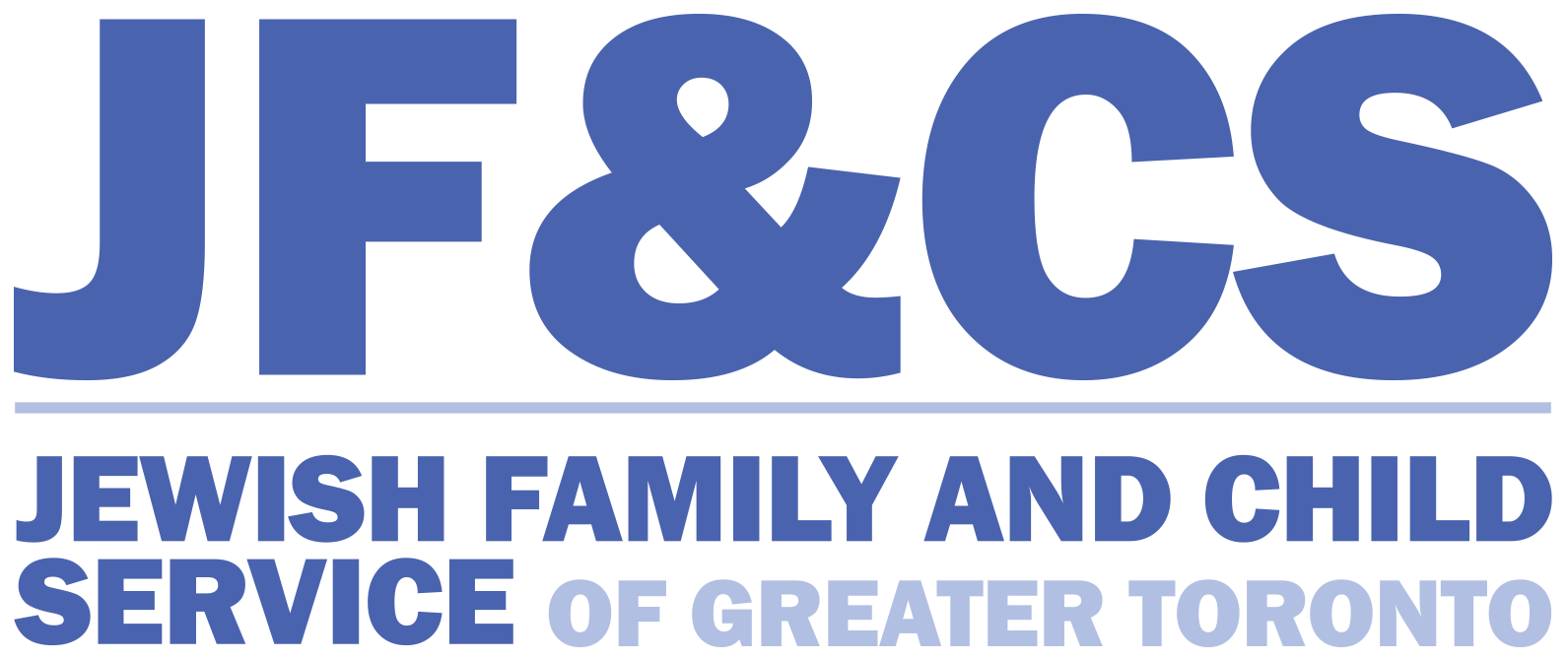 Why I chose to support Jewish Family and Child Service
I chose JF&C because I want to make sure kids and families in my community have what they need.
Ethan English's Gifts
Please consider contributing to JF&C. 100% of donations will go to members of our community in need.
Why I chose my gifts
I wanted all the money I raised for my birthday party and my own money that I saved to go to people who don't have enough food, clothes and anything else they need that they don't have. It's a mitzvah to help people who need help.