ECHOage Birthday Heroes Are
Changing The World
Read their stories and you will be inspired by their generosity and love. You're never too small to make a big difference.
Meet Our ECHOage Birthday Hero
Allegra
Allegra Supported
WWF-Canada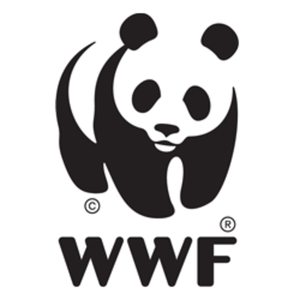 Why I chose to support WWF-Canada
I like to have an echoage party for my birthday because I like that I can share my birthday so it's not all about me, and I can help others at the same time. This year I turned 11 and since I was 5 all my birthdays have been exhoage.
Allegra 's Gifts
Please consider contributing to WWF-Canada and a group gift.
Why I chose my gifts
I chose WWF because I really love animals and they are so important to our planet and need our protection.