ECHOage Birthday Heroes Are
Changing The World
Read their stories and you will be inspired by their generosity and love. You're never too small to make a big difference.
Meet Our ECHOage Birthday Hero
William
William Supported
The Children's Book Bank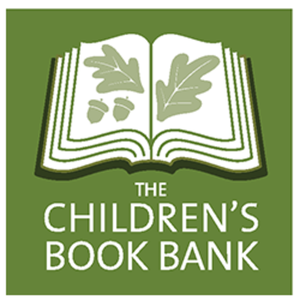 Why I chose to support The Children's Book Bank
William doesn't say very much yet, but one thing he says often is "book!" At a very young age, William showed a strong interest in books. He loves to 'read' by himself and he loves being read to. He has books all over his room and our house. So this year we thought William could inspire others with his love of books by supporting The Children's Book Bank.
Why I chose my gifts
We did not do a group gift