ECHOage Birthday Heroes Are
Changing The World
Read their stories and you will be inspired by their generosity and love. You're never too small to make a big difference.
Meet Our ECHOage Birthday Hero
Sadie
Sadie Supported
Social Tees Animal Rescue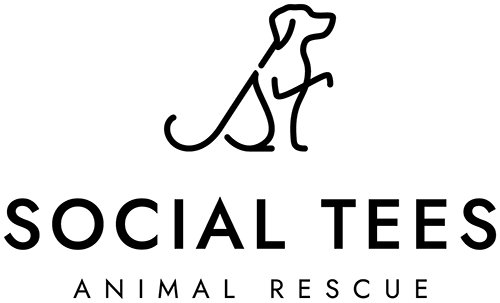 Why I chose to support Social Tees Animal Rescue
I wanted to help puppies. Like Odin! (our rescue dog). But puppies don't wear t-shirts. That would be silly.
Sadie's Gifts
RMSC, strong musuem, memberships!
Why I chose my gifts
Because I like to see the dinosaurs (at RMSC) and the butterflies (at Strong Museum)! I want to go see them more. Like every saturday.