ECHOage Birthday Heroes Are
Changing The World
Read their stories and you will be inspired by their generosity and love. You're never too small to make a big difference.
Meet Our ECHOage Birthday Hero
Reid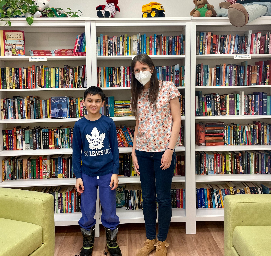 Reid Supported
The Children's Book Bank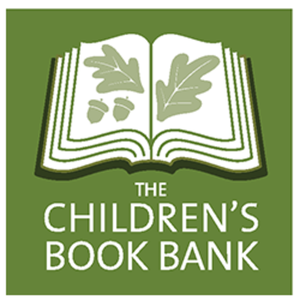 Why I chose to support The Children's Book Bank
There are so many places we can help others, but it's really nice to be able to do it locally in my city. We even went to visit (in a snowstorm) to see the neat things the Children's Book Bank does for kids in Regent Park and downtown Toronto.
Reid's Gifts
Your presence is gift enough but if you wish, pls consider contributing to the Children's Book Bank (Regent Park)
Why I chose my gifts
My grandparents came to Canada for university a long time ago. They taught me to give back to my community as others have done for us. I think it is interesting that as well as novels like Percy Jackson and Harry Potter, the Children's Book Bank has dictionaries and thesauruses to help people learn English so they can get work and help their families.