ECHOage Birthday Heroes Are
Changing The World
Read their stories and you will be inspired by their generosity and love. You're never too small to make a big difference.
Meet Our ECHOage Birthday Hero
Sadie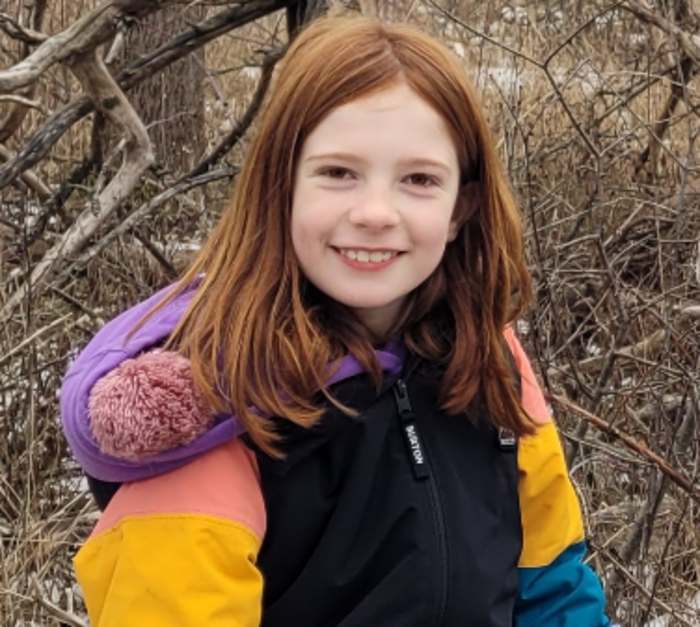 Sadie Supported
SickKids Foundation
Why I chose to support SickKids Foundation
When it was time to select a charity we watched a few of the incredible, impactful SickKids VS commercials and she was immediately convinced! Those brave kids and the amazing doctors at SickKids are real heroes!
Sadie's Gifts
In lieu of physical gifts, Sadie would love it if people would instead contribute to our group gift - a hoverboard!
Why I chose my gifts
She loves the fun and excitement of riding it around the neighbourhood